I came across some of the cutest, sterling
silver bunny jewelry
on yesstyle.com recently. Here are just a couple pieces to show you. Some earrings and a necklace...but they had a few different styles of earrings and necklaces, plus they had some bracelets and a ring as well.
I am so in love with the necklace with the stars and bunny.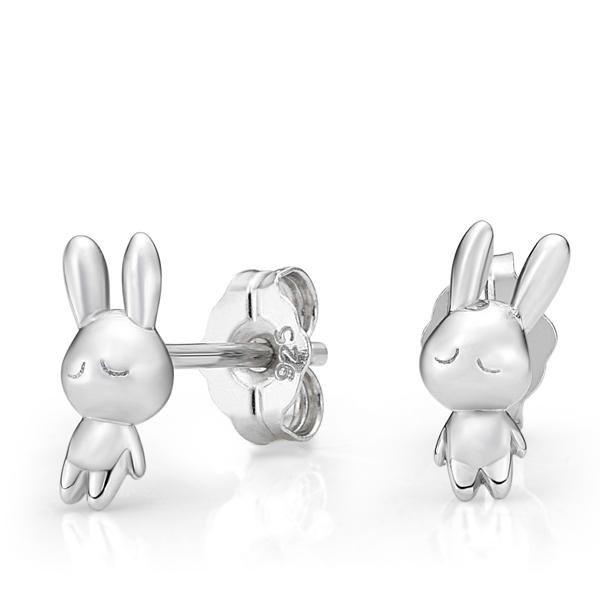 This post contains affiliate links.